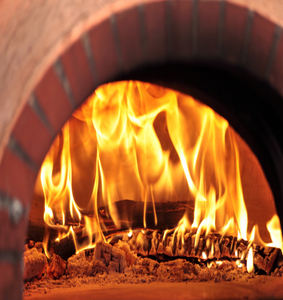 Description
A very pleasant, comforting scent.  Smoldering maple and fruit wood.   Reminiscent of a lodge or open fire kitchen. No notes of wet ash.  This fragrance creates a mood of balance, safety and protection.

Fragrance Notes:

Top: Resinous, Raspberry
Mid: Vanilla, Burnt Maple
Base: Smoked Woods, Tonka Bean, Labdanum

Suitable for Paraffin, Soy, and Vegetable waxes

Flash Point: 100C / 215F
Phthalate free
Paraben free
Contains Vanillin 2%
Exclusive Oil - Designed and tested by VCCandle. This oil is best used within one year.

Colour Suggestions: honey brown
Email us to order 25lb Drum quantities. Available upon request.