Village Partners
Take advantage of these exclusive offers available to the Village Craft & Candle community.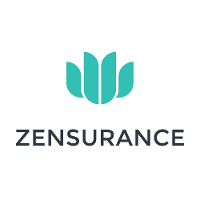 "Commercial insurance broker". Save up to 35% on your business insurance policy.
Zensurance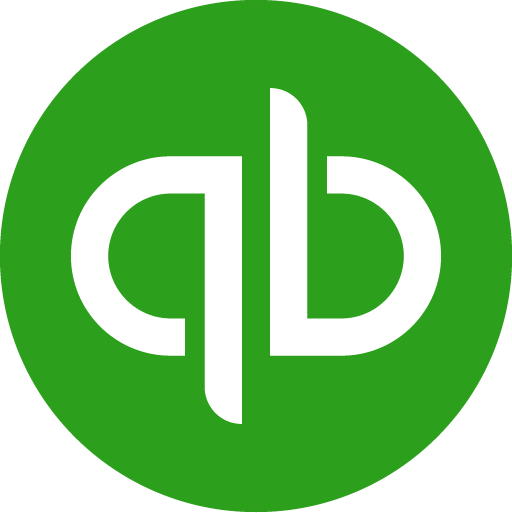 "Accounting software". Save 75% for 3 months on Quickbook services.
Quickbooks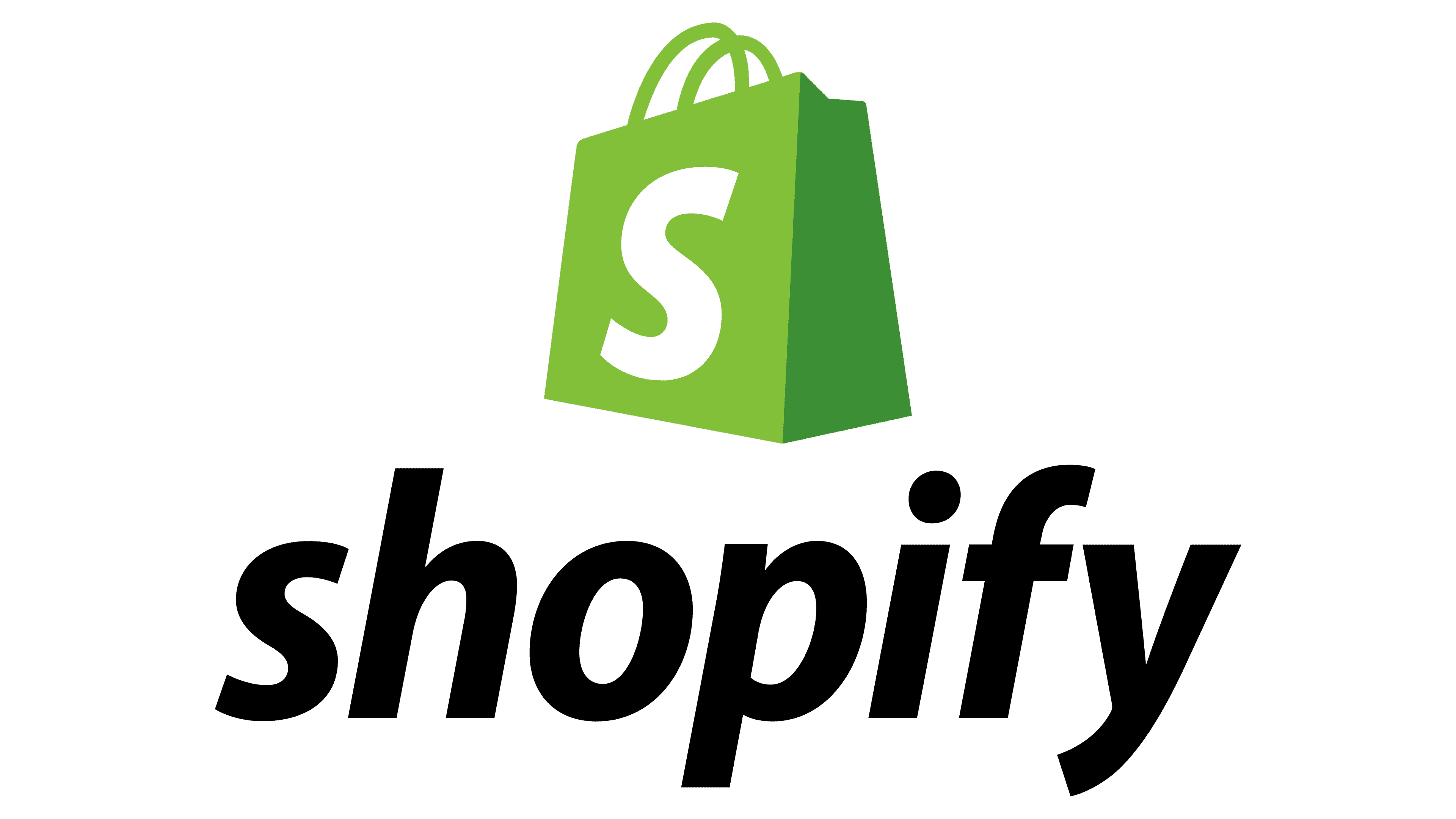 "E-commerce software". Discover the power of unifying in-store and online sales. Start your free trial today.
Shopify
"Buy Now, Pay Later solution". Allow your shoppers to split their payments into interest-free installments.
Sezzle
"Business registration solution". Register your business with Ownr today and receive 20% off.
Ownr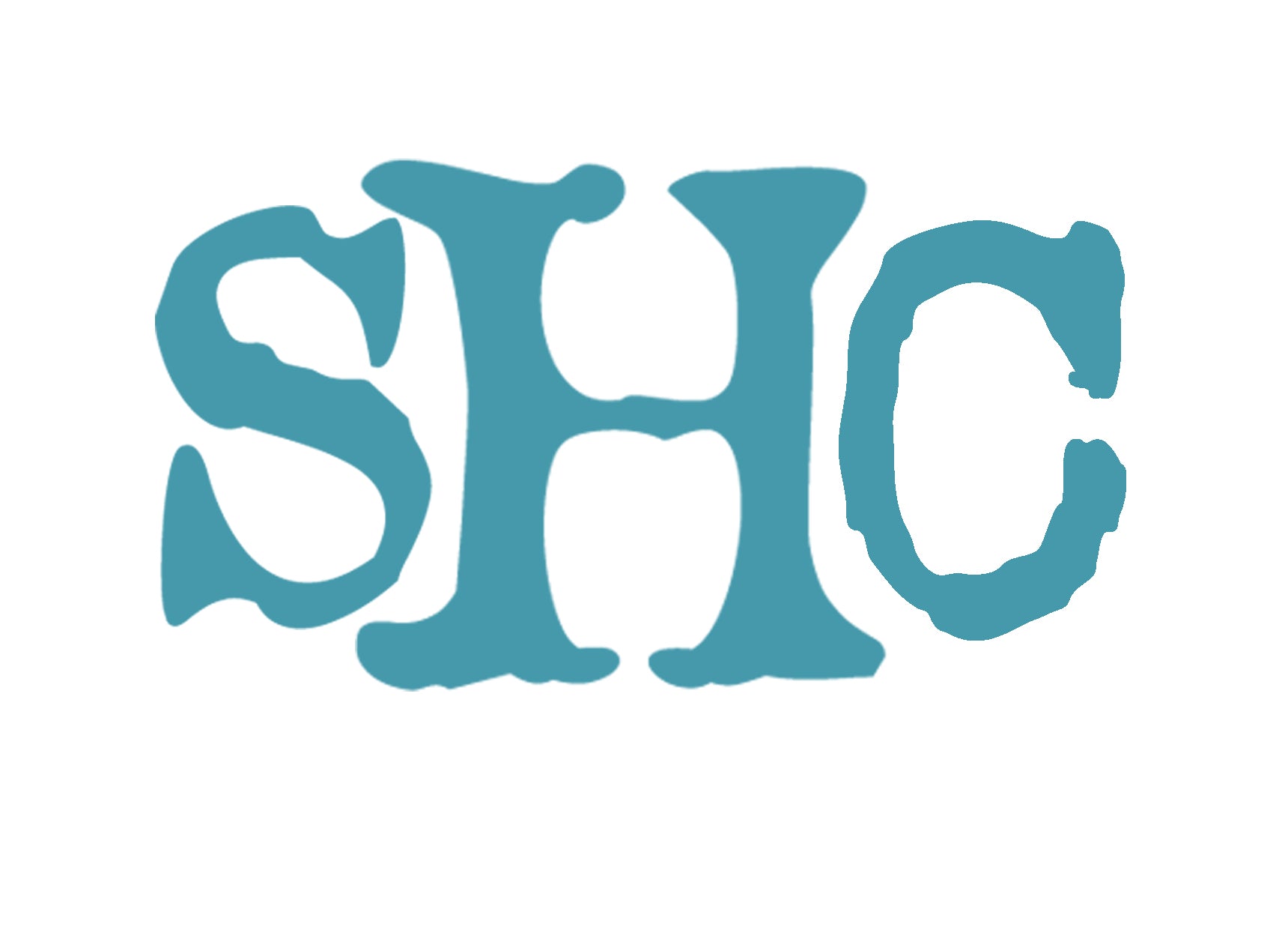 "Candle-Making classes and consulting". 25% off on the "Consulting Sessions Specific to Candle Makers" using the promo code CONSULT25.
SHC
Want to Become a Partner?
 Contact our team and schedule a call with us so we can learn more about your business.
CONTACT US