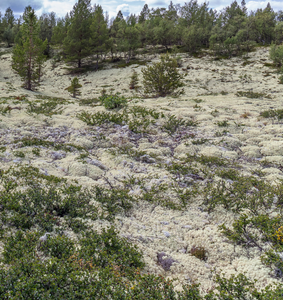 Description
Embark on a sensory journey through a lush forest with White Moss & Balsam, a fragrance oil that captures the essence of nature's grandeur in a single breath. Hints of mandarin and sage awaken your senses, while the smell of fir needles evokes the serenity of towering evergreens all around you. At the heart, discover a symphony of fresh balsam, eucalyptus, along with a whisper of cinnamon leaf, as if wandering through a hidden woodland sanctuary. 
At the base, the delicate embrace of white moss intertwines with the earthy allure of patchouli and the grounding warmth of cedarwood, providing a sense of harmony and sophistication. Let White Moss and Balsam transport you to a majestic forest and inspire moments of pure bliss and timeless beauty. Sample this fragrance oil along with 9 other amazing scents in our Winter Fragrance Explore Kit!

Fragrance Notes: 
Top: Mandarin, Sage, Fir Needle
Mid: Fresh Balsam, Eucalyptus, Cinnamon Leaf
Base: White Moss, Patchouli, Cedarwood
Suitable for Paraffin, Soy, and Vegetable waxes
Flash Point: 199℉ | 93°C 

Bath and Body Safe: Yes (refer to IFRA for usage levels)

May contain Phthalates

Paraben Free

Vanillin Content: 0% (

PLEASE NOTE:

If vanillin content is present, oxidization will cause this fragrance oil to darken in colour over time. This does not affect the quality of the oil in any way. However, when added to wax, it may alter the colour of your end product.) 

All fragrance oils are best used within 1 year

This product is

Final Sale

, and is not eligible for refunds or exchange
Colour Suggestion: White, light pink or light purple
Wholesale 25lb drum quantities available upon request.