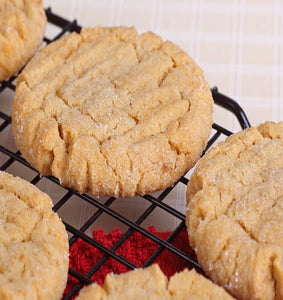 Description
Buttery goodness, with hint of toffee.
Suitable for Paraffin, Soy, and Vegetable waxes
Flash Point: 93C / 202F
Bath and Body Safe (Refer to IFRA for usage levels)
Contains Phthalate (65%)
Paraben Free
Vanillin: 5-10%

PLEASE NOTE:
Due to the vanillin content, oxidization will cause this fragrance oil to darken in colour over time. This
does not effect the quality for the oil in any way. However, when added to wax, it may alter the colour of your end product.
Exclusive Oil - Designed and tested by VCCandle. This oil is best used within one year.
Colour Suggestion: A smidge of Brown
Email us to order 25lb Drum quantities. Available upon request.