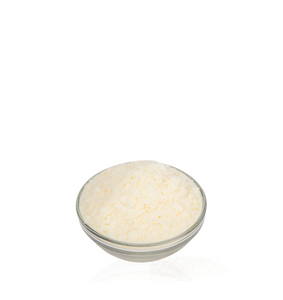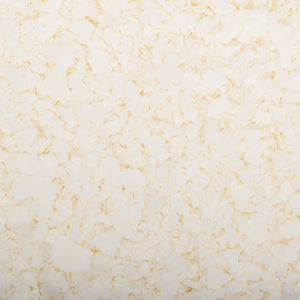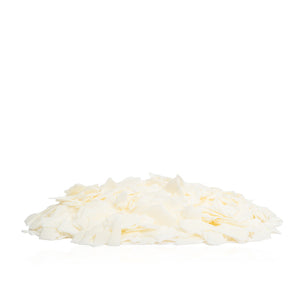 Description
Cargill's NatureWax® C-3 - is natural blend of soy wax and soy-based additives to help with glass adhesion, fragrance throw, and minimize frosting. This wax is packaged in flakes, making it easy to work with, measure, and handle. Candles made with this wax should be allowed to cool and cure for at least 12 hours before the candle is burned. This will allow the crystals of the wax completely form giving a nice finish to the candle. Not suitable for mold candles due to the wax being so soft.

Attention: Variations in both colour and texture of vegetable-based wax (soy, coconut, and palm) are common due to the natural characteristics of the ingredients. We make every effort to confirm the wax we sell meets the quality standards and technical specifications set by the manufacturer.
Great-looking tops with perfect sidewall adhesion can be accomplished by following these simple steps:
Heat wax to between 160 F to 200 F (Do not exceed 200 F or wax may discolour)
Mix in fragrance right away (Maximum recommended fragrance load is 6%. A 7 to 10% fragrance load may be added with the addition of additives to help control the fragrance)
Pour into room-temperature jars when wax reaches 120-180 F
Give your candles plenty of time to cool, and avoid trying to cool too rapidly as this can cause shrinkage and occasional sinkholes to occur.
Need a Pallet? Visit our Wholesale Candle Supplies Page for more information!