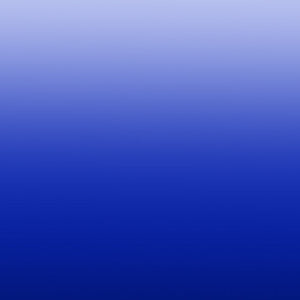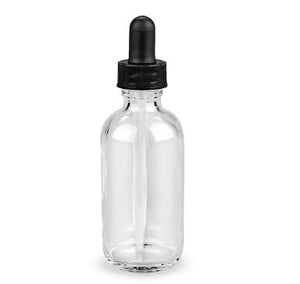 Description
Liquid Candle Dye - Blue E
Concentrated and vibrant. 7 to 14 drops per pound of wax. 30 ml will colour over 100 lbs of wax. Comes with dropper insert in the bottle. Our liquid dyes are the gold standard in global regulatory compliance and are also highly concentrated & extremely soluble, while being REACH & RAL-compliant.
MSDS information is available upon request. 
Note: We recommend you test the amount of dye for your candles to achieve desired results.