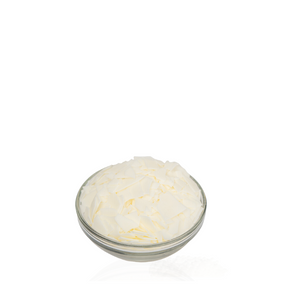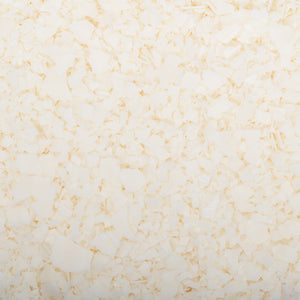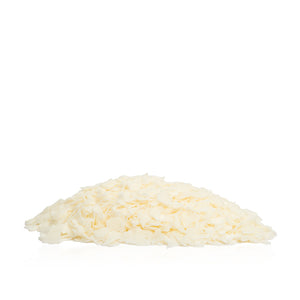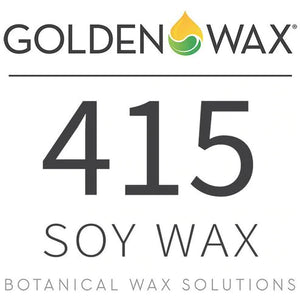 Description
Golden Brands 415 is a pure soy container wax with no additives. Can be used on its own, or great for blending with beeswax, coconut or paraffin waxes. Tops may need refinishing and some frosting may occur.
Great mold release

Allow for vibrant colors
Create a fragrance throw comparable to paraffin
Compatible with standard candle making equipment
Easily modified and combined with other waxes
Versatile and adaptable, for easily customizable blends
Heat to 185°F using a double boiler. Add 6% of fragrances (1 oz. per pound of wax), remove from heat, and stir for two minutes. Pour at 95°F (+/-5°F).
Allow candles to cure for two weeks for optimal fragrance throw.
Comes in a 5lb package or a 45lb case.
Need a Pallet? Visit our Wholesale Candle Supplies Page for more information!