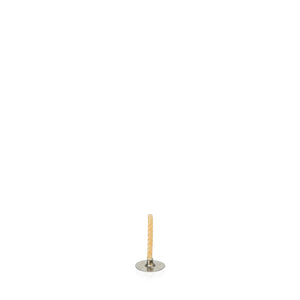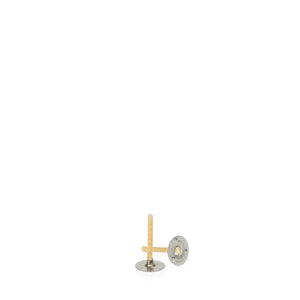 Description
Tealight Wicking for Beeswax. 100% Natural yellow beeswax wax coating. Pretabbed with 14 mm tab. 1" in length. Core is HTP104.
Packed by weight. Amounts are approximate.
Wick Stickums are not recommended when making tealight candles. Pour your wax into the tealight cups first, allow a thin layer of wax to set along the bottom of the tealight cup and then push the wick tab into the set wax. This will ensure the tab remains stuck to the bottom of the cup until the wax has melted all the way to the bottom. By that time there won't be enough wax for the wick to float around in.
Note: See our resource article on Choosing the right wick. We cannot guarantee any certain wick to work in your application, too many variables are involved. You must test burn your candles to determine the best wick for your combination of jar size, wax type, fragrance oil, and dye.