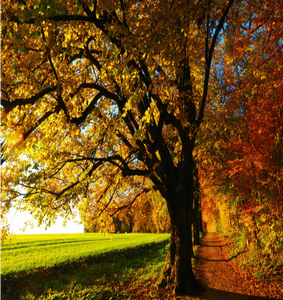 Description
Embark on an exciting adventure with Autumn Trail, a fragrance oil that captures the essence of the great outdoors. Blaze your own path as golden peach, zesty orange, and wild berries awaken your senses, infusing you with a thrilling sense of exhilaration. Delve deeper into the heart of the fragrance, where maple leaf, cinnamon, and clove create a captivating blend reminiscent of the vibrant colours and aromas of the autumn forest. Finally, tonka bean and musk in the base notes provide a warm and grounding finish, leaving you with a lingering feeling of wanderlust. Let Autumn Trail guide you through the untamed beauty of the season, allowing your spirit of adventure to soar.
Sample this fragrance oil along with 9 other amazing scents in our Fall Fragrance Explore Kit!

Fragrance Notes: 
Top: Golden Peach, Orange, Wild Berries
Mid: Maple Leaf, Cinnamon, Clove
Base: Tonka Bean, Musk
Suitable for Paraffin, Soy, and Vegetable waxes

Flash Point: 205℉ | 96°C

Bath and Body Safe: Yes (refer to IFRA for usage levels)

Phthalate Free

Paraben Free

Vanillin Content: 1-2% (

PLEASE NOTE:

If vanillin content is present, oxidization will cause this fragrance oil to darken in colour over time. This does not affect the quality of the oil in any way. However, when added to wax, it may alter the colour of your end product.) 

All fragrance oils are best used within 1 year

This product is

Final Sale

, and is not eligible for refunds or exchange
Colour Suggestion: Yellow, Orange, Burgundy
Wholesale 25lb drum quantities available upon request.