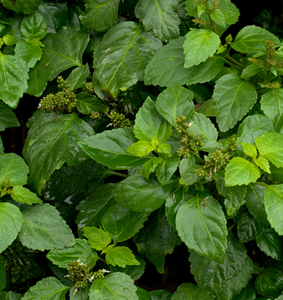 Description
Patchouli Essential Oil - 100% Natural
Shake well before use.
Botanical Name: Pogostemon Patchouli
Origin: Indonesia
Plant Parts Used: Shrub/Leaves
Aroma: Strong, earthy and exotic fragrance, yet sweet and spicy
Blends Well With: Bergamot, Frankincense, Lavender, Lemongrass
Benefits:Intense earthy aroma, only small amounts needed. Grounding and uplifting. Reputed aphrodisiac. Antiseptic, anti-fungal (feet). Used as fixative in perfumes.
Safety Precautions: Non-toxic, non-irritant, non-sensitizing
*Village Craft and Candle is not responsible for misuse of essential oils. Always research how to safely use any essential oil before using in any application.