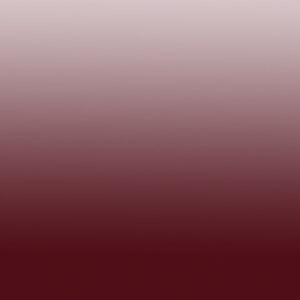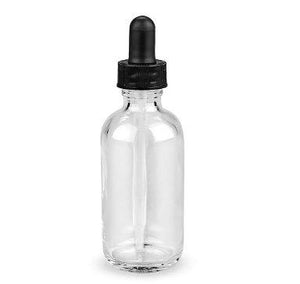 Description
Liquid Candle Dye - Burgundy E
Concentrated and vibrant. 7 to 14 drops per pound of wax. 30 ml will colour over 100 lbs of wax. Comes with dropper insert in bottle.
Component in Berry Red: 30% Burgundy, 30% Red, 40% Tomato Red
Our liquid dyes are the gold standard in global regulatory compliance and are also highly concentrated & extremely soluble, while being REACH & RAL-compliant.
MSDS information is available upon request.