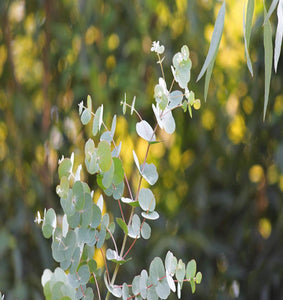 Description
The strong scent of eucalyptus is a rare scent in the world, but close to a true menthol.
Suitable for Paraffin, Soy and Vegetable waxes
Flash Point - 68C / 155F

Bath and Body Safe at 37% or less (refer to IFRA for usage levels)

Phthalate free*

Paraben free
This oil is purchased from a Reseller. Availability, pricing and technical data may not be readily available and can change without notice.
Colour Suggestion: moss green, lime/celery
*Our supplier verifies that this fragrance oil is Phthalate and Paraben free