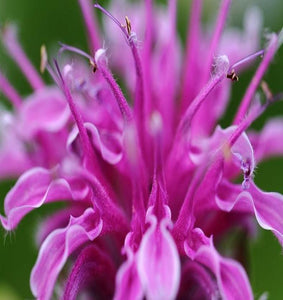 Description
Bergamot Essential Oil - 100% Natural
Shake well before use.
Botanical Name: Citrus Bergamia
Origin: Italy
Plant Parts Used: Tree/Peel
Aroma:Light, delicate and refreshing. Like orange and lemon with slight floral undertones
Blends Well With:Cypress, Eucalyptus, Geranium, Lavender, Lemon, Palmarosa, Patchouli, Ylang Ylang
Safety Precautions: Certain furocoumarins*, notably bergapten have been to found to be photo toxic on human skin causing sensitization and skin pigmentation. Use extreme care in dermal application. Available information indicates it to be otherwise non-toxic and relatively non-irritant.
*Furocoumarins are a class of organic chemical compounds produced by a variety of plants.
**Village Craft and Candle is not responsible for misuse of essential oils. Always research how to safely use any essential oil before using in any application.