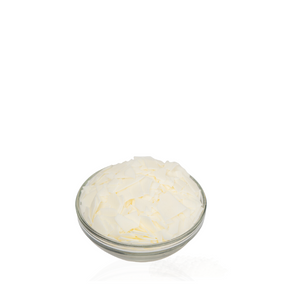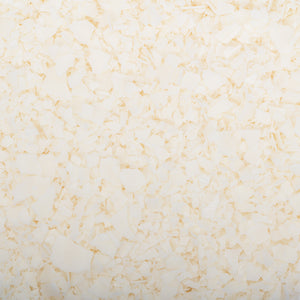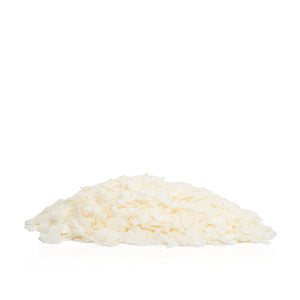 Description
Golden Wax 494 is an all-natural soy wax blend created specifically for making soy wax melts and tarts. It offers excellent scent throw, bright vibrant colors, and easily releases from molds. This soy wax and botanical oil formula helps to give your products a beautiful smooth finish and reduces the chance of frosting.
PLEASE NOTE: this soy wax was specifically developed for making wax melts and wax tarts. The botanical additives in this wax minimize the capillary action of candle wicks therefore limiting the wicks burning properties.
Allows for vibrant colors




Optimizes fragrance throw

Provides smooth, creamy finish with reduced frosting

Easily modified and combined with other waxes

Versatile and adaptable, for easily customizable blends
Heat to 185°F using a double boiler. Remove from heat, add up to 10-12% fragrance load, and stir for two minutes. Pour slowly into clam shell or tart mold at 160 F (+/-5°F).
Like with any wax, you may find that adjustments to the making process are needed to achieve your desired results.
Allow melts and tarts to cure for two weeks for optimal fragrance throw.
Comes in a 5lb package or a 50lb case.
Need a Pallet? Visit our Wholesale Candle Supplies Page for more information!