Candle Making Winter Trends 2022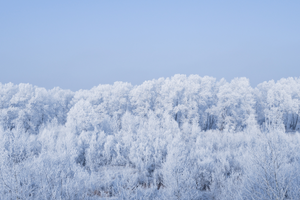 Soon the sparkle of frost across the ground and the magic of snowflakes dancing through the air will once again signal the coming of Winter and another joyous holiday season where the days comes shorter and the nights longer.

For some, this will mean it is time to don layers of cozy attire and venture out into the peaceful tranquility created by the slumbering landscape. For others, it is a time to gather together with warmth in our hearts and our mugs to indulge in fellowship and cherished festive delights.

Cold weather brings people together, we yearn for warmth, love, and connection. Outside might be a glittering wonderland of icicles and pillowy snow, but inside is where we get to fully embrace the cozy joy of year's end.

It's time to light your favorite candles and fill your home with snug notes of winter scents and keep the chill outside at bay.

We are so excited to share with you the best ideas to dazzle your senses with this holiday season as it has something whimsical to offer no matter where you are.