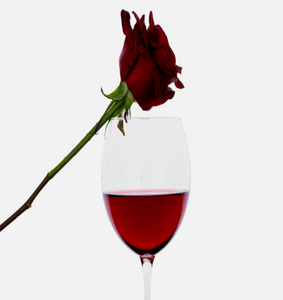 Description
WHILE SUPPLIES LAST!
Nothing says romance like a stunning and fragrant bouquet of red roses paired with an exquisite full-bodied bottle of cabernet. With accent notes of patchouli and musk, this fragrance is amour in a bottle.
Fragrance Notes:
Top: Rose Water, Lily Petals
Mid: Patchouli, Muscadine Grape
Base: Honey, Musk
Suitable for Paraffin, Soy, and Vegetable waxes
Flash Point: 91C / 199F

Bath and Body Safe (refer to IFRA for usage levels)

Paraben Free

Phthalate Free

Vanillin Content: 0.1-1.0%
Colour suggestions: Red or burgundy
Email us to order 25lb Drum quantities. Available upon request.