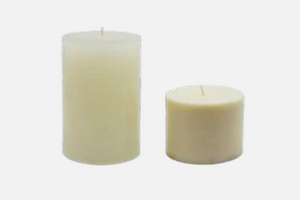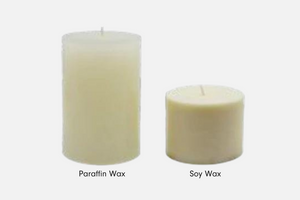 Description
 WHILE SUPPLIES LAST.
Colour Dye Wax Chips - 25 chips per package. Suitable for all wax types. Easy to use, no mess, consistent colour, no residue. Finished colour will vary slightly between different waxes as shown in the images (left: paraffin; right: soy).
Instructions:
Max 2 chips per pound of wax.
Add immediately after removing wax from heat
Stir until completely combined.
Note: We recommend you test the amount of dye for your candles to achieve desired results.