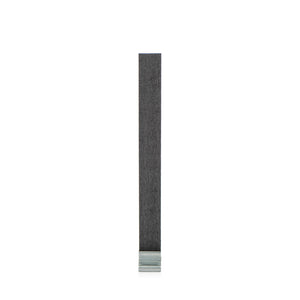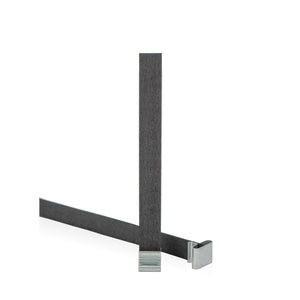 Description
Eco-friendly, clean-burning, dark natural wooden wicks made from FSC Certified Wood with a non-toxic dye. Color does affect burn performance; be sure to conduct a burn test when altering any aspect of your candle to ensure optimal wick performance.

Width: 0.5" | 12.5 mm
Height: 5" | 127 mm
Thickness" .02" | .75 mm
Recommend using in a jar with 2" to 2.5" diameter. Best to use with 100% Soy wax. Wick clip included.
Trim to 1/4" before lighting, and light where the wick meets the wax as opposed to the top of the wick.
Sold in packages of 12 or 100 units.
Our supplier requires the candle product is marked with patent information:
Pat. https://makesy.com/pages/patents
Note: See our resource article on Choosing the right wick. We cannot guarantee any certain wick to work in your application, too many variables are involved. You must test burn your candles to determine the best wick for your combination of jar size, wax type, fragrance oil, and dye.